Get in touch with us today
0775 4622 022
020 3129 5145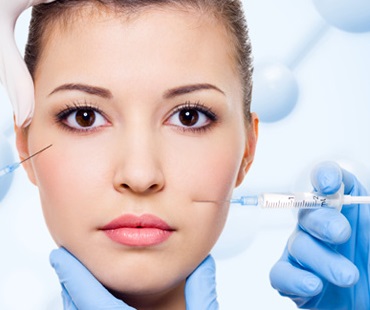 Injections of botulinum toxin BOTOX® to help smooth skins, frown lines, excessive sweating, crow's feet and more…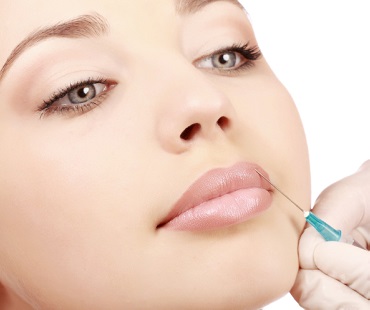 Dermal fillers can be used to plump thin lips, soften facial creases and wrinkles and more…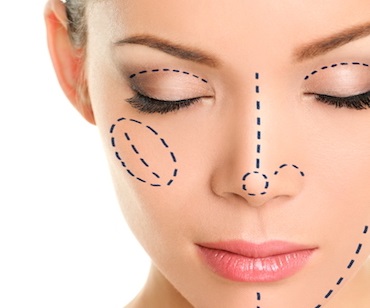 Non-surgical Rhinoplasty is a safe, non-invasive alternative to traditional Rhinoplasty…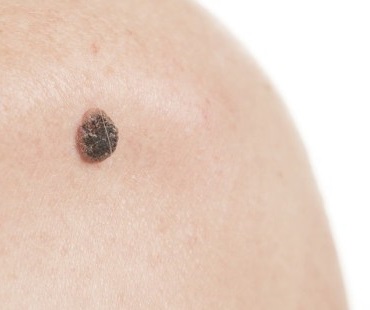 A very simple and quick procedure to get rid of the cells that make up skin tags and moles…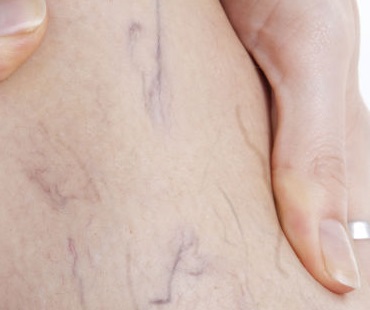 A simple medical procedure to eliminate varicose veins and spider veins using an injection of a solution into the vein…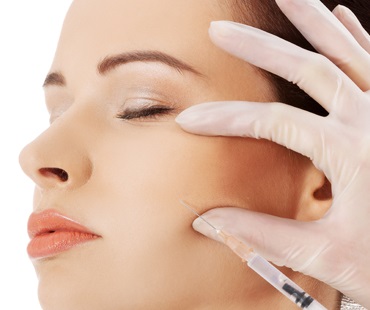 A facial treatment that gives you deep tissue regeneration to help reduce the signs of ageing in your face…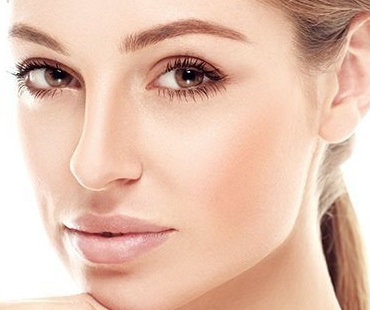 Skin rejuvenation and resurfacing procedures for wrinkles, scars, vascular conditions, loss of skin tone and more…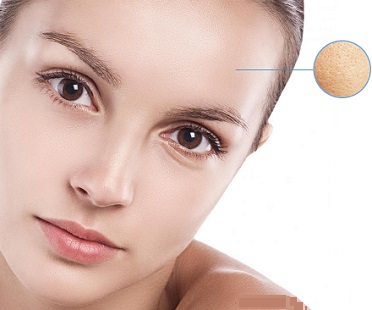 A non-invasive technique tailored to each client's individual needs to lose fat/weight, reduce cellulite and treat hair loss…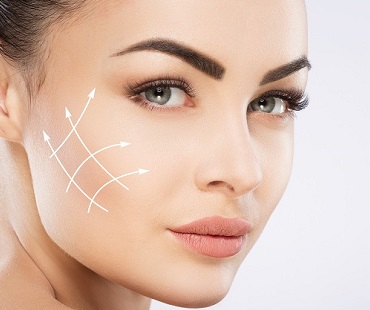 The Beauty Lift is a non-surgical procedure which rejuvenates, regenerates and improves the structure of the face with threads…
Welcome to Percam Clinic
Percam Clinic specialises in aesthetic result driven treatments. Our ethos is simple. YOU; because you matter. We believe that you deserve to look and feel your absolute best and we are dedicated to helping you achieve visible results that will enhance and rejuvenate your natural beauty with ongoing support and follow up that is vital after any aesthetic treatment. You can feel assured that you are in safe, expert hands all the way.
All our beauty and medical treatments are performed by our experienced and highly skilled clinicians under the leadership and supervision of Ms Lida Batten.
Know your Facts
Talk to us
Miss Lida Batten, Aesthetic practitioner/prescriber, clinical director and medical adviser is highly motivated and passionate about cosmetic medicine and ensures that she provides only the best treatments in the safest and most welcoming environments. She has 30 years of experience as a medical practitioner (17 years as medical prescriber), spending 10 of these years working as a part of the NHS in a GP surgery. Lida's unparalleled experience continues as she has worked as an aesthetic (cosmetic) practitioner for over a 10 years now. She has been trained in Cosmetic Courses and has also received expert training directly from the pharmaceutical companies that she deals with. She is currently studying for a PhD in cosmetic medicine. She will discuss in detail all different treatments available and the amazing results that can be achieved, in a private, caring and relaxed environment. She prides herself on excellent personal service, confidentiality and follow-up care. Lida regularly attends conferences and courses to develop herself further and to stay abreast of the latest treatments and technologies.
10 Harley street
London W1G 9PF
Tel: 0775 4622 022 

Tel: 020 3129 5145

Email: info@percamclinic.uk
---
Working Hours:

Mon – Fri: 09:00 – 20:00
Sat – Sun: 10:00 – 17:00

60 Lansdowne Place
Hove, BN3 1FG       
Tel: 0775 4622 022 

Tel: 020 3129 5145

Email: info@percamclinic.uk
---
Working Hours:

Mon – Fri: 09:00 – 20:00
Sat – Sun: 10:00 – 17:00

69 Church Road
Hove, BN3 2BB
Tel: 0775 4622 022 

Tel: 020 3129 5145

Email: info@percamclinic.uk
---
Working Hours:

Mon – Fri: 09:00 – 20:00
Sat – Sun: 10:00 – 17:00

Percam Clinic is insured by


Percam Clinic is a registered member of